Winter Garden › Buy a Winter Garden Home with Ziro
Buy a Winter Garden Home with Ziro Realty
Find Your Winter Garden Dream Home & Get Thousands Back!
We Say Thank You with More Than a Gift Basket
At a traditional Real Estate Brokerage, the buyer's agent and broker pocket the typical 3% commission and give you a gift basket as a thank you gift.
At Ziro Realty Winter Garden, we say thank you by putting thousands of dollars back into our buyers pockets by crediting $2,000 to the buyer at closing*. Simple, useful and better than a gift basket.
Ready to Find Your New Winter Garden Home?
Our WinterGardenNeighborhoodRealty.com site allows you to search and get detailed property, neighborhood, community, metro area and county information with a few simple clicks.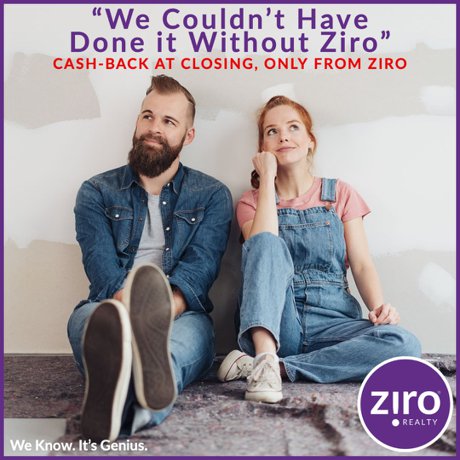 Popular Winter Garden Searches
*Applies to primary residential properties which close for $300K or more. Does not apply to 2nd homes or vacation homes.